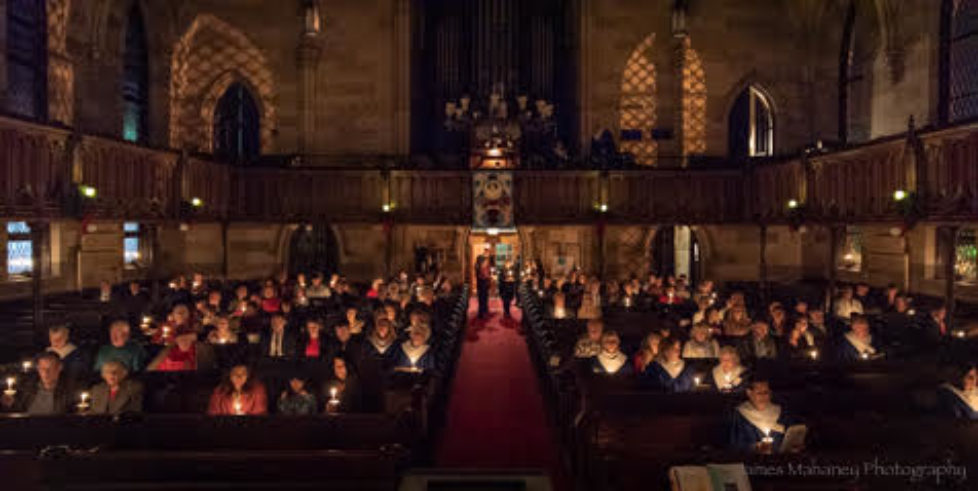 Our Worship Service is on Sunday at 10:00 a.m. from early September – late June. During the summer Worship Service is at 9:30 a.m.
Holy Communion is celebrated on the first Sunday on the month.
Alternative services such as Longest night (3rd Sunday in Advent) are designated to welcome people from the community who may not be comfortable in a traditional service.

Additional services are help on Ash Wednesday, Maundy Thursday and Christmas Eve, and a special early service for families of small children is offered in the late afternoon on Christmas Eve.

DUE TO COVID THERE WILL BE NO SUNDAY SCHOOL!
We gather each Sunday morning to praise God and renew our spirits. Our worship includes a variety of music and musical styles as well as prayer scripture readings and reflection on those readings. Children worship with their families in the sanctuary for the first 15-20 minutes when they are dismissed to their classes following a special "Time with our Children." Children are always welcome in our worship. A nursery is available for those times when needed. Holy Communion is celebrated on the first Sunday of the month. Communion is open to all in attendance, both members and non-members, adults and children. Sunday School children join their families to receive Communion with them.