We conduct or participate in many events throughout the year such as:
• Fairhaven Homecoming. This June event is sponsored by the Fairhaven Improvement Association and has been Fairhaven's largest and most popular event for many years. Numerous people of all ages come together to enjoy our 125 booths of artisans and craftsmen from all over New England, live entertainment, art show, children's activities, fire engine rides and great food. For years, our church has had a presence with our "hot dog booth," serving hot dogs, linguica, and cold drinks. It is a fun time to greet old and new friends while serving an inexpensive meal for families. The booth is staffed totally by volunteers.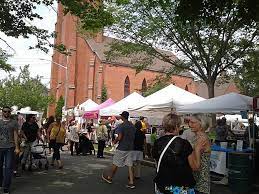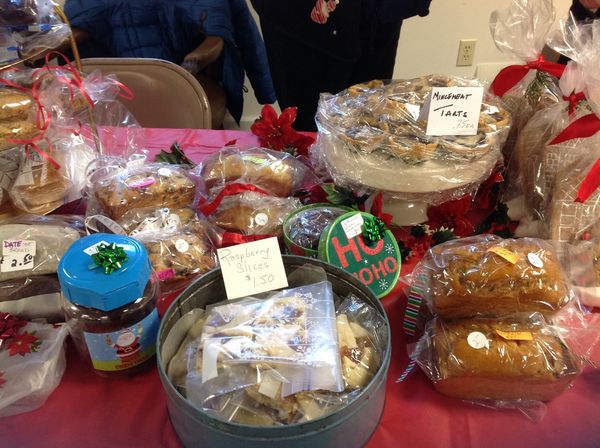 • Old-Time Holiday Fair. Held in December and first organized by the Fairhaven Office of Tourism in 1998, the Old-Time Holiday is a cooperative effort among many of the town's non profit groups, including our church, and is held at various locations. Visitors can shop for arts and crafts, gifts, food items, and enjoy holiday luncheons, musical entertainment, and more. Organizing a church fair is a time-honored tradition for raising money for church activities, missions, and to meet the budget. It is truly a church-wide effort to plan, coordinate and pull off a successful fair, while offering an opportunity to bring members of the congregation together. Heavenly Treasurers will be open and, in addition, we generally have a Chance Auction, craft tables, and a cookie walk, among other things. This fair was not held in 2020 or 2021 because of the pandemic but will go ahead on December 10, 2022.
• Annual Blessing of the Animals. In conjunction with Trinity Lutheran Church, we hold a blessing day for your animals. Held at TLC's property, on or about the Feast of St. Francis of Assisi day, people have brought their dogs, cats, rabbits, goats, chicken, Hermit Crab ("Hermie"), a snake and others. This is a very popular event.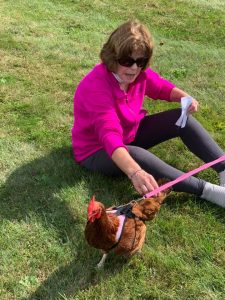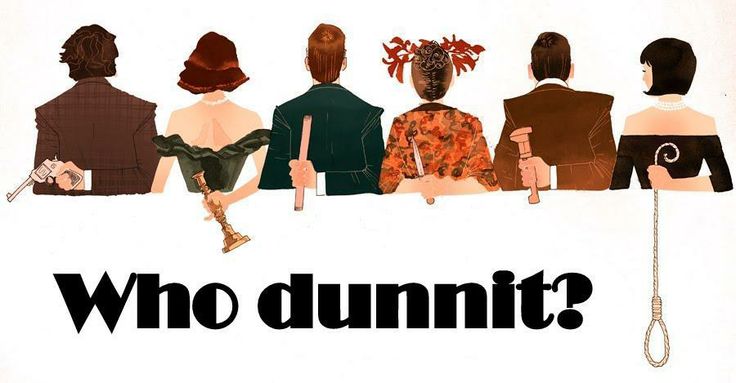 • Pre-pandemic we held a Murder Mystery Dinner and hope to have this return in the future. In this event, guests dress up in costume and play the role of that character during the party, in which there's a mystery to solve and the guests will investigate whodunit. The party night, the guests arrive in character and the party is generally separated into 3 rounds: an ice-breaking appetizer hour, the dinner, and then coffee and dessert hour.
Always check our calendar for the latest in events.